Store Hours

Monday to Saturday
10:00 AM to 6:00 PM
Sundays
Noon to 5:00 PM
Sudy's Star
Andrew's "I'm So Pretty"
Ken from Belize 2013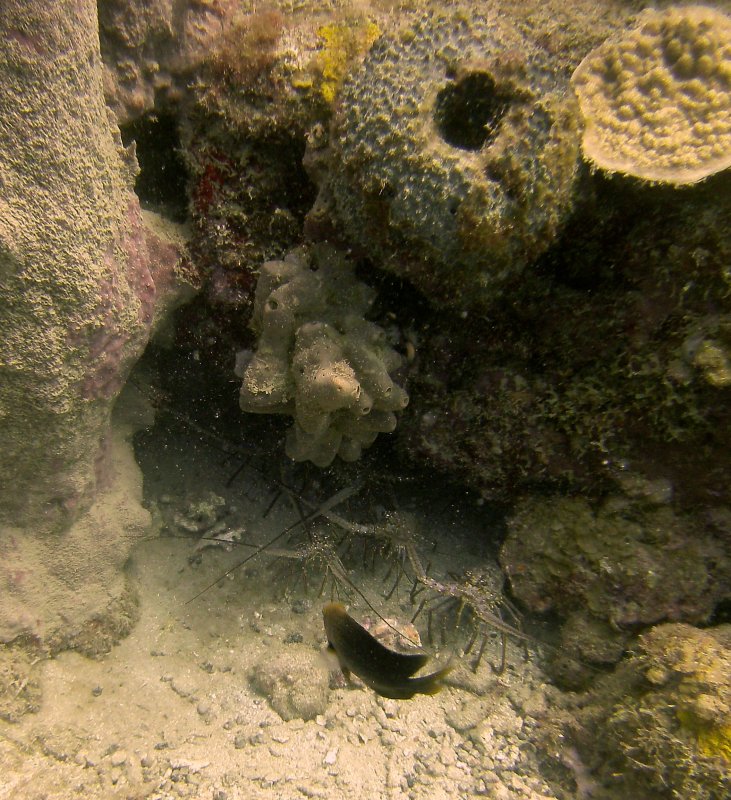 How many lobster do you see? St. Lucia 2012 There are 7. Really!
Andrew's Traveling Boot - CoCo View 2012 - Everyone seems to move it. Where will it be when we go back June 2014?
Chocolate Chip, anyone?
Sudy took a picture of us (Phiilip & Wenona) on our boat.
Sudy's Avant-Garde
Andrew's Still Life - CoCo View 2012
Andrew's Ernest Borgnine of CoCo View in Roatan Honduras