The Temecula Valley Dive Club Meets At: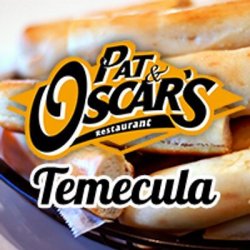 29375 Rancho California Rd.
Temecula CA 92590

"Feeding Frenzy" starts at 6:15pm, meeting from 7:00pm - 8pm.



Dive Club Membership Info
Meetings are for MEMBERS ONLY
2018 Membership Dues are $25 per person. You can sign up for a membership at the meeting or at Scuba Center Temecula!
Visitors:
Not a member? No problem! Visitors are invited to come to a meeting one time for free if accompanied by a member.
Or you can pay to attend the meeting at the door. $10 per person for a one time pass. If you enjoy it, you can sign up and join us as a member. If you join the dive club after you pay the $10 to attend, we'll happy deduct $10 from your dues for the year.
Members:
Paid Dive Club members receive benefits!
12 Free Airfills
Monthly Door Prize Drawing
Free monthly issue of Dive Training magazine
Free monthly issue of California Diving News
Free Specialty Class (TBA)
1/2 price CPR renewals
25% off dive rentals for SCT sponsored events
$5 off for Hydros - Limit 2
$5 off One on One Training
Be the first to hear about Scuba Center Events!
Dues help pay for the room too!